About game
Black & White is a real-time strategy game series, where you play as a god or a devil. It is up to you to decide if you create a beautiful paradise or reign over a dreadful desolation. In this 3rd sequel, we would like to combine the best of Black & White 1 and 2 as well as bring brand new graphics, and if possible new VR and touch technologies to the Black & White universe.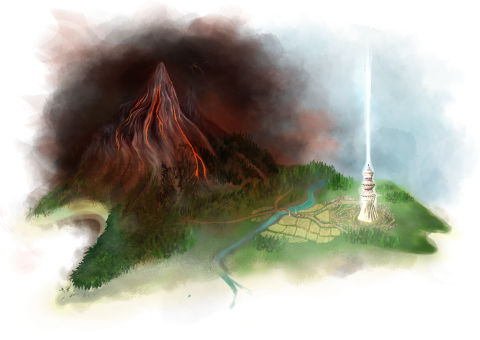 Licensing
Because we care so much to be officially recognised as the developer team of Black & White 3, we don't take licencing lightly. After nearly a year of intense e-mail communication with possible intellectual property owners and major publishers and closely associated people, our lawyers assured us, that all rights and IP ownership are either outdated or not claimed by anyone.
In case of any legal issues please contact us via e-mail. We are more than willing to resolve them.
Donate
Although the Black & White series is more than 10 years old by now, it will still require some money to create assets, make things interactive. We want to give it the best of all ideas.
300 donors with the highest donations will get the chance to meet us in person. An invitation to the convention will be sent directly to your e-mail.
This project is currently financed by private funds. Money raised from donations will only be used once the required budget has been reached.

This measure is for the safety of your investment and aims to show everyone how seriously we mean it.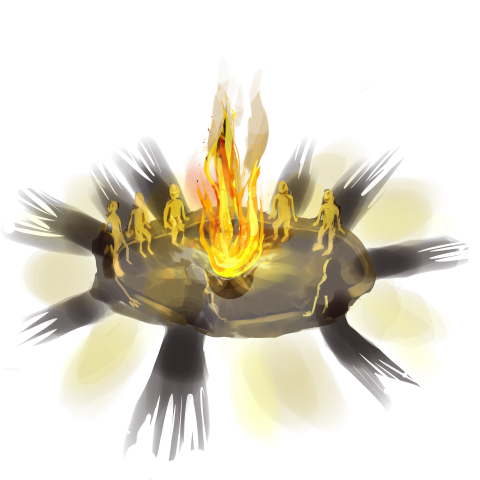 Meet up
We will create a convention for all the fans of Black & White series. We would love to hear your ideas, discuss them and maybe even use them in the game. Sign in to keep in touch with us and don't miss out any news.
Because of space limitation, we will limit the number of invitations to 300. The invitations will be sent to the 300 highest donators.
Join us
Would you like to help us? Are you a graphic designer, programmer? Send us your resumé and we will contact you back.
Or do you want just to give us some arts you created? Go ahead, upload us your creations.
(We would love to accept all of your amazing creations, however, our hosting is limited, so you need to be a donator to do so, thank you for your understanding.)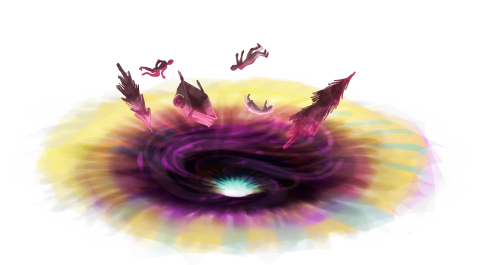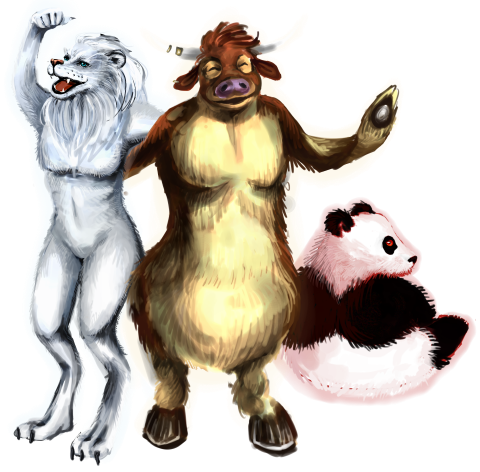 Who we are
It all started about a year ago with a 9gag post, about how great Black & White series was and how it's such a shame, that third sequel has not been announced. Next, with a little help of Microsoft, I was able to contact Lee Stang (a former Lionhead Studios member) and we discussed the idea of Black & White 3 being created. It was confirmed to us, that sequel is not planned.
Press Info
We tried to give you a lot of pieces of information, but it is certain you will have some questions of yours. Below are some contacts to choose from.
General contact:info@blackandwhite3.com
Licencing contact:licence@blackandwhite3.com